Water Safety Ireland has created an educational resource for primary schools called PAWS (Primary Aquatics Water Safety). PAWS outlines life-saving guidelines for children of every age and is available digitally to every school in the country.
[unidash_events_list event_query="upcoming" style="3″ title="LATEST EVENTS" count="2″ button_url="#" button_text="MORE EVENTS" date_format="F dS, h:i A"]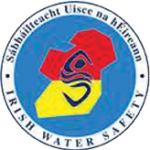 Our focus is on Public Awareness and education. Tragically, an average of 127 people drown each year in Ireland. We feel that this is simply unacceptable considering that most fatalities are avoidable. We strive to reduce these fatalities by increasing water safety awareness and by changing attitudes and behaviours so that our aquatic environments can be enjoyed with confidence and safety.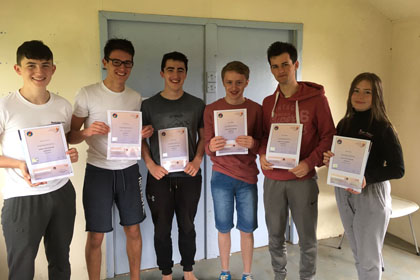 From September to June we run water safety and lifesaving classes in swimming pools developing skills in rescue, survival and resuscitation.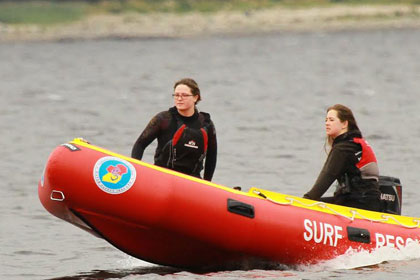 Our training center on the shore of Blessington lakes focusing on the sport of lifesaving .
We run courses throughout the year, indoors and outdoors…
Follow us around the country…
[unidash_events_list event_query="upcoming" style="2″ count="2″ date_format="F d"]